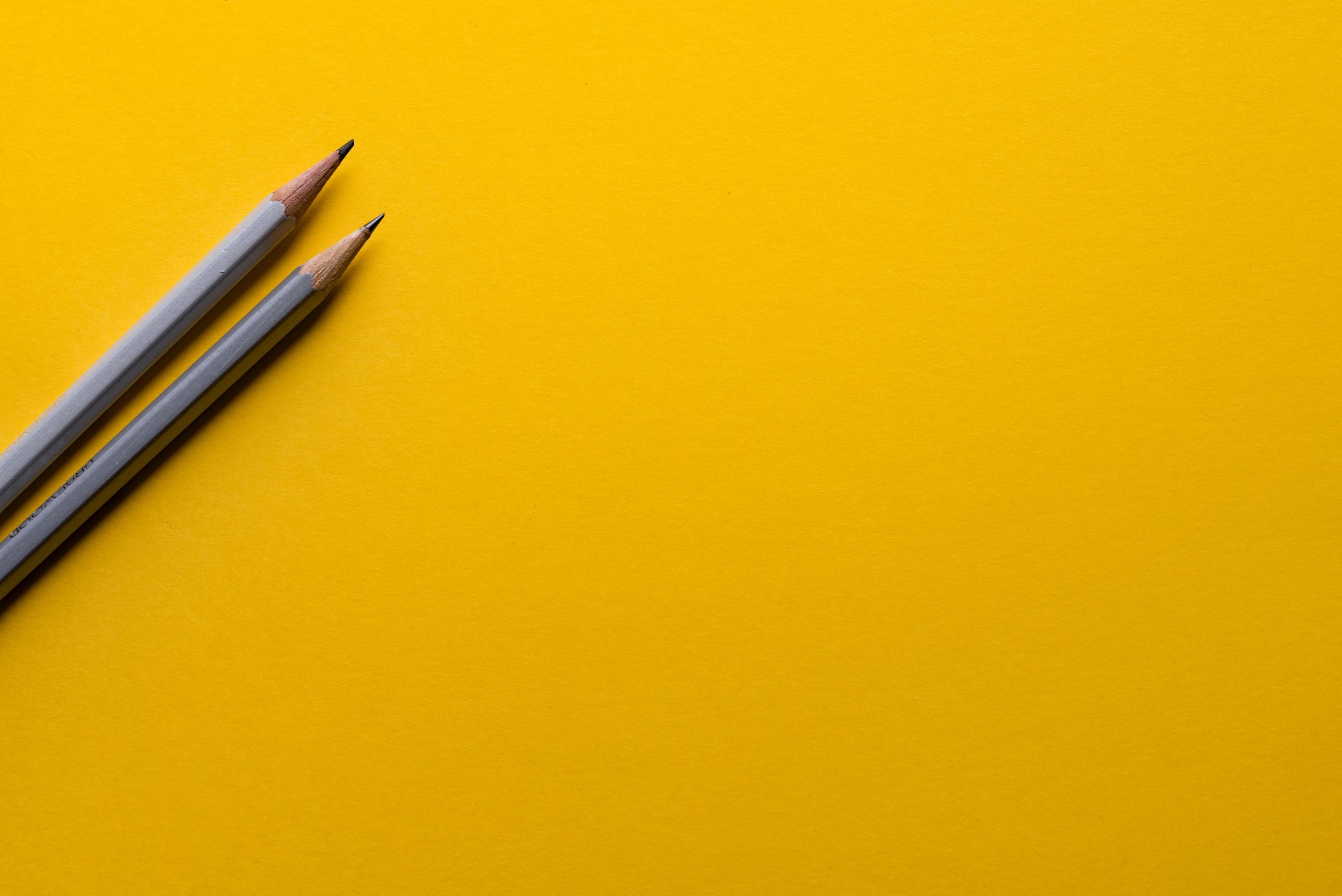 Connection and Community through Poetry
Come for the poetry. Stay for the community.
South Brooklyn Poetry Club is a space for classes, community, and conversation. We offer experiences for all ages— classes full of movement, play, and imagination for children, exciting workshops for teens, as well as a variety of online courses and in-person workshops and events for adults.
Children's Classes
Poetry is a great way to introduce children to the wonders of language. Our classes uses poems as avenues for exploration and play, developing emotional, social, and communication skills along the way. Join us!
Events
We are excited to bring a wide array of events to the South Brooklyn community. Learn more about readings, workshops, and events for every member of the family.
Online Courses
South Brooklyn Poetry Club's online writing courses are designed to foster community and conversation. Sign up for our newsletter to be notified about course launches!